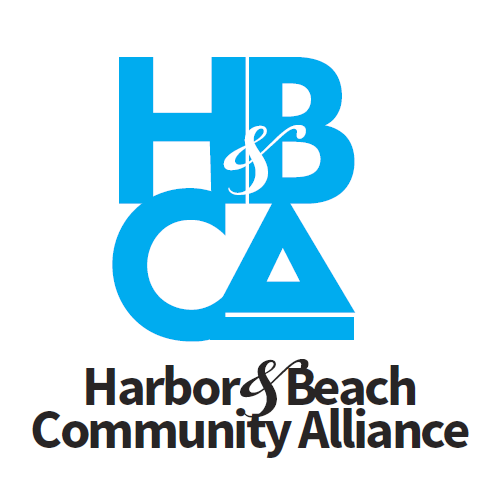 WATCH THIS:
Click here for recent presentation June 2017
HBCA Presentation to INCO February 1 2017
HBCA has retained consultants and specialists to review documents and procedures in regard to the proposed development at Fisherman's Wharf.
On February 1 2017 HBCA made a presentation to The Inter Neighborhood Council Organization (INCO)
To watch the presentation http://oxnard.granicus.com/MediaPlayer.php?view_id=13&clip_id=3600 fast forward to 5:40
The Inter Neighborhood Council Organization (INCO) is designed to:
See: https://www.oxnard.org/inter-neighborhood-council-organization-inco/
The Oxnard City Council initiated the Inter-Neighborhood Council Organization (INCO) to give residents the opportunity to participate in governmental decision-making processes.
The INCO encourages Oxnard residents to form neighborhood councils to address issues and needs that are important to community members.
The INCO, in turn, serves as an advocacy group for each of the neighborhood councils. The INCO is made up of the chairpersons of each active neighborhood council, ensuring that residents from each neighborhood have a voice.
The INCO assists the neighborhood councils in communicating with the Oxnard City Council and City staff, and helps the neighborhood councils achieve their objectives.
The INCO holds meetings the first Wednesday of each month, serving as a forum for neighborhood council participants. Meetings begin at 7 p.m. at the City Council Chambers, 305 W. Third St.
The INCO meetings are broadcast live on Oxnard CityWatch Television. Time Warner Cable subscribers can watch the meetings on Channel 10, and Frontier Communications customers can tune in to Channel 35.
---
ABOUT HBCA
We are your friends, neighbors and boaters. You've seen us educating and advocating for issues that impact our Harbor and Beaches. We speak up at Board of Supervisor Meetings. We circulate Petitions and write Letters to the City and County. Ask any neighborhood activist you will probably discover they are fellow HBCA volunteers.
Harbor&Beach Community Alliance was created to preserve public access to coastal land. Oppose Harbor and Beach development that is not in the interests of the community and the environment. Communicate with local community and government agencies to protect public safety and access.
Oppose

Apartments at Fisherman's Wharf (Amendment #7)
400 Luxury Gated Apartments 55 ft Tall
Massive Concrete Building 2 City Blocks Long
Adds about 1,000 cars at Victoria and Channel Islands Blvd.
Removes 4 Acres of Boat Launch Ramp Parking
Donate to Save Public Land from Private Profiteering.
Donate Today to Oppose Apartments at Fisherman's Wharf
(Amendment #7) at the CA Coastal Commission.
We need money to Fight Effectively.
100% of the money will pay for Legal Fees and Experts.
Tax Deductible. Western Alliance for Nature, an established
non-profit conservancy, has generously allowed us to fundraise
under their organization. They are not charging any fees.
Make Checks to: Western Alliance for Nature
Memo line: Channel Islands Harbor
Mail to: 3600 S. Harbor Blvd. #488, Oxnard, CA 93035
This is our Last Best Chance to Stop This Project! Later is Too Late.
This same Billionaire Developer has Rights to other Parcels on the Harbor.
This Apartment Project sets a Precedent for Future Massive Harbor Projects.
Say No to Public Land for Private Profit!
The Harbor & Beach Community Alliance (HBCA) is not a 501(c)3 nor any type of corporation. It is a loosely organized grassroots community group and can endorse any candidate and take positions on issues. However, HBCA does not and has not fundraised for any candidate or political party or contributed any monies to a political candidate.
HBCA only fundraises to oppose the Fisherman's Wharf Apartment Project per the Public Works Plan Amendment 7, a public interest issue.
Western Alliance for Nature is a different and separate organization and separate from any of HBCA's activities other than it has allowed HBCA for this public interest issue to fundraise through their 501(c)3 corporation. The Western Alliance for Nature does not endorse candidates and has taken no position on this or any other election issues.