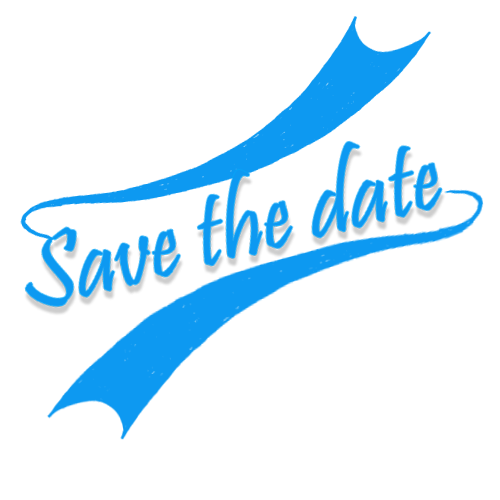 Join us on Thursday Sept. 23rd, 2021
6pm for a informative Zoom Meeting
Find out what's going on in our harbor
Hear from our City leaders and invited guests
Learn something new
Share this with a neighbor who may be new to our community!
Please save the date!
(The link to the Zoom meeting will be emailed closer to the event.)
Send request for invite to:
Audrey Keller cineighborhoodcouncil@gmail.com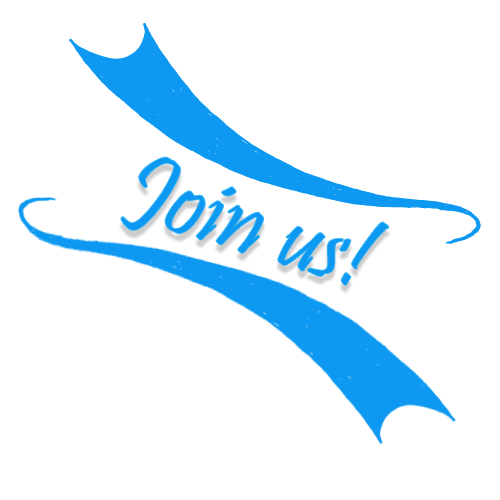 We need everyone to pitch in and help where you can! Find out how you can help!
CINC held zoom Meeting and you can watch it here! Updates from the City and the MAC Team on on Water Quality, other news about airplane traffic and Harbor Visioning
Welcome
The Channel Islands Neighborhood Council is an all-volunteer organization representing the waterfront communities of Mandalay Bay, Harbour Island, Westport, and Seabridge. The Neighborhood Council program was created by the Oxnard City Council to effectively involve members of our communities in our local government decision making process.
The Council serves as our platform to have a voice in the issues that matter to our collective communities. Our collaborative ideas, input and participation are what it takes to maintain this very special place we call home.
As we sit on our patios, decks or balconies, we all agree in a common thread. "We're so lucky to live here."
We're a unique community, with the fifth largest small craft recreational harbor in the state. Our needs and concerns are very different from the rest of the City. This is our opportunity to work with our neighbors, Homeowner's Associations and our local government.
Please join us in fulfilling our mission to work together to assure our community is the very best we can be!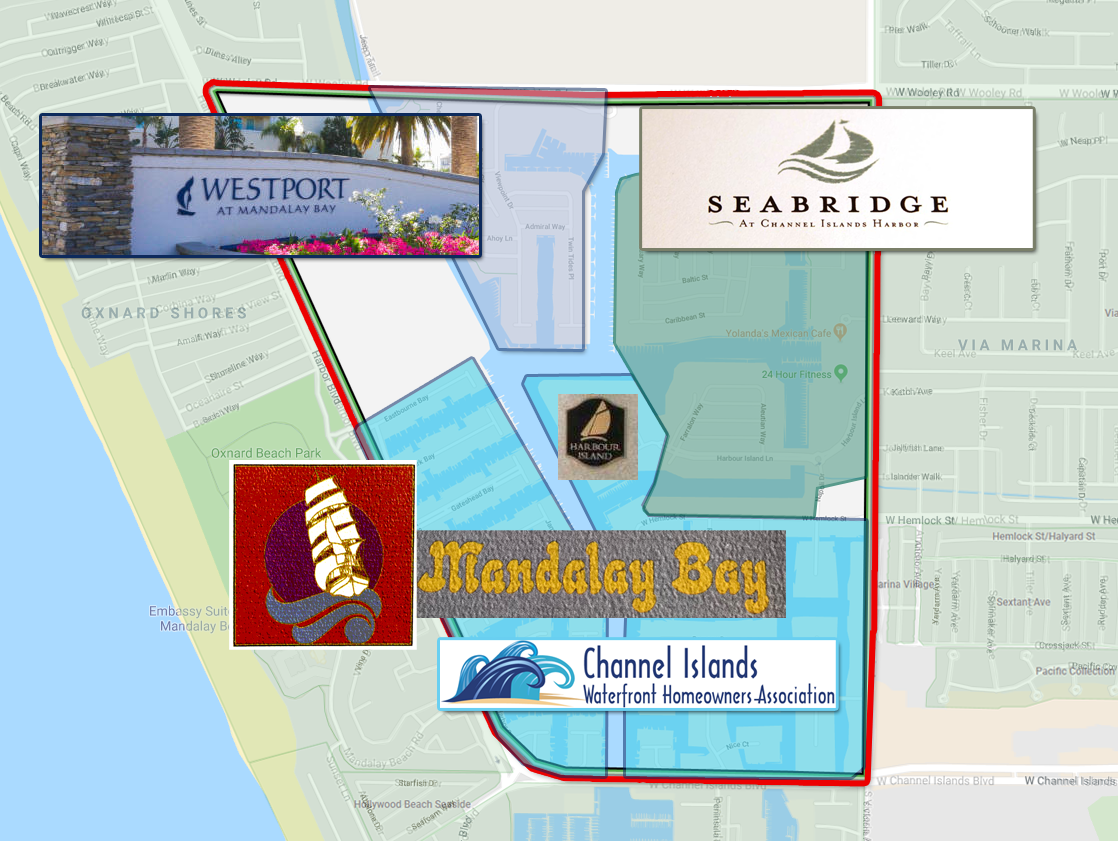 Airport Advisory Commission Meeting