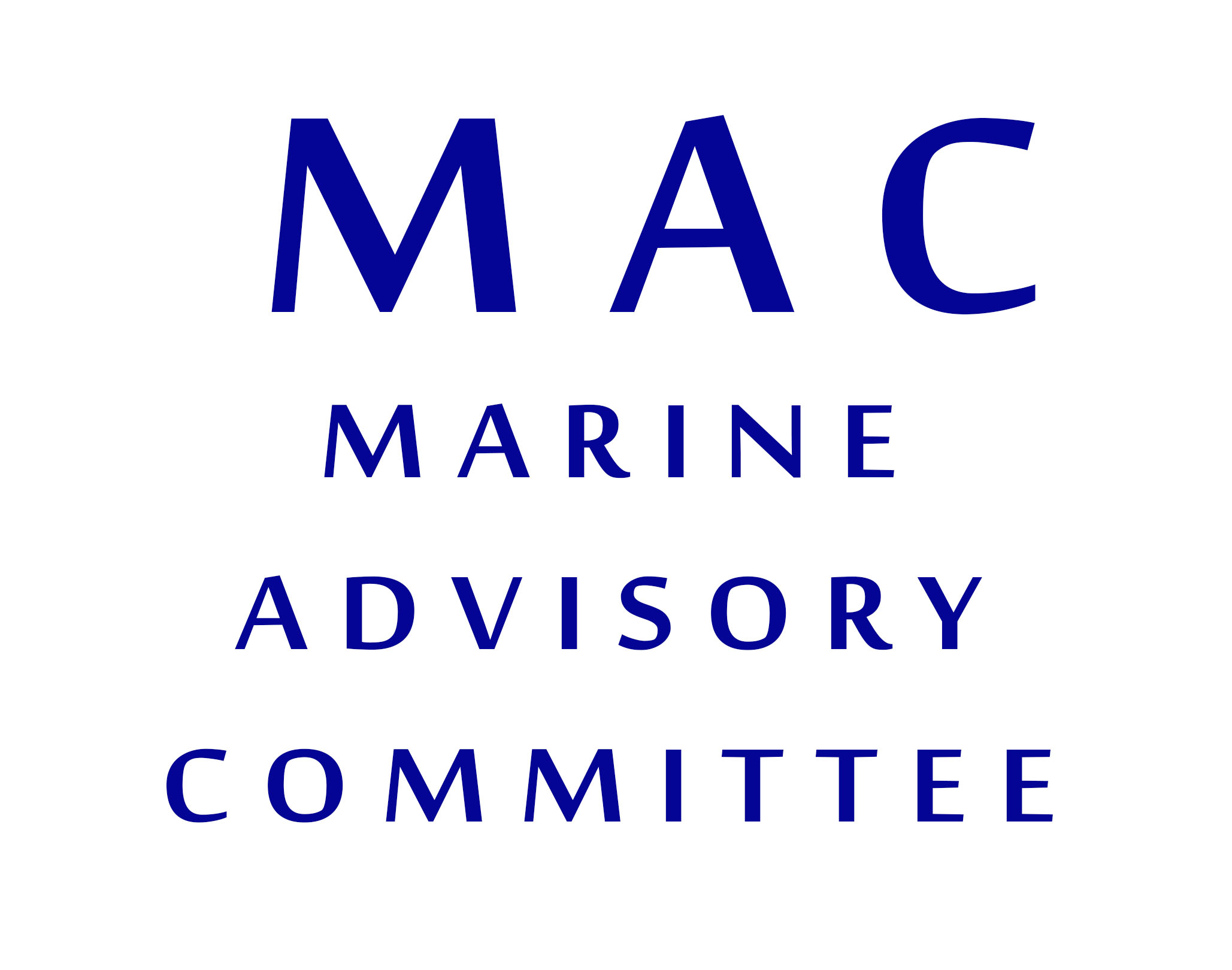 The MAC is comprised of volunteers from the Channel Islands Neighborhood Council.
The MAC focuses on harbor water quality and conservation.  The clean water team collects water samples and monitors results.
Presentation at April 27, 2023 Neighborhood Council Meeting from Clean Water Team
WATER QUALITY DATA COLLECTION RESUMES
Volunteers view video below
A special introductry meeting for volunteers will be held Tuesday January 10, 2023 at the Seabridge Clubhouse from noon to 1pm.  For more detailed information, please  Chairperson@CINeighbors.com and put MAC volunteer in the subject line
First WET WEATHER water sampling complete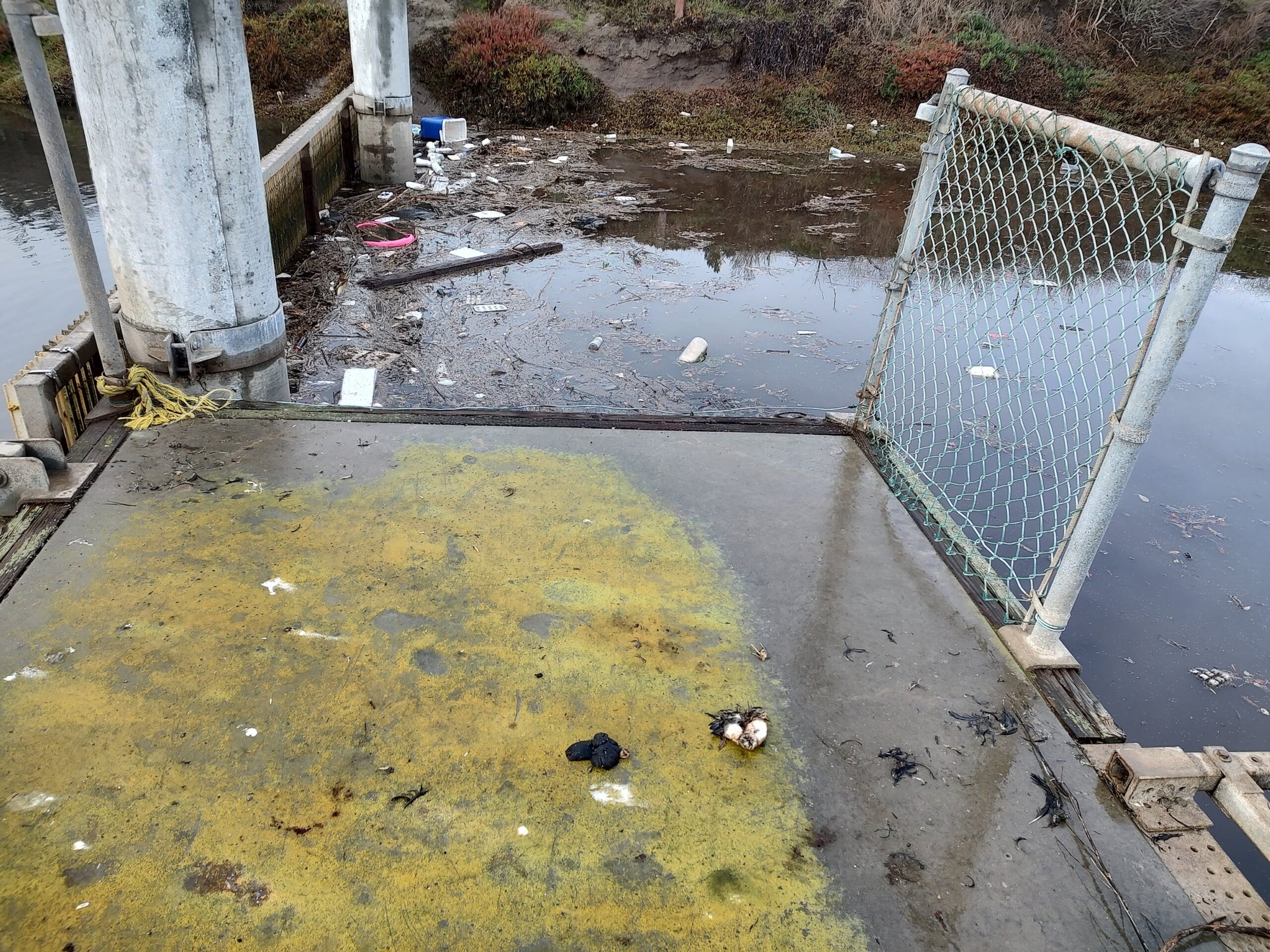 On December 12, 2022, Volunteers collected water samples from various areas of the harbor.  The collection was done after a rain.  The data will show the effects of runoff into the harbor.
Second WEDNESDAYS of each month: designated as water quality data collection days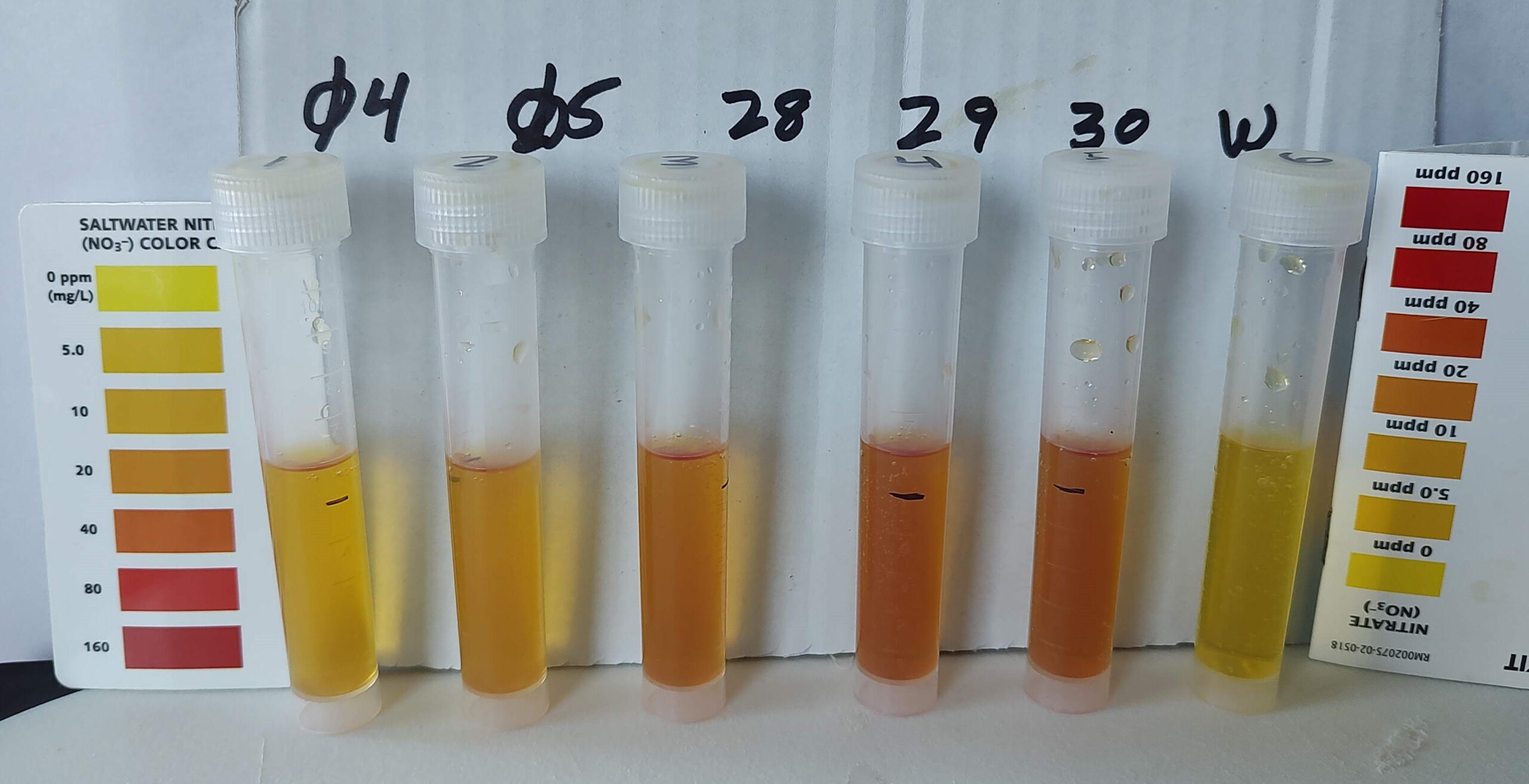 Volunteers will collect water samples on the Second Wednesday of each month.  Subscribe to cineighbors to receive updates.  Volunteers email Chairperson@CINeighbors.com and put MAC water quality collection in the subject line
CINC Help Wanted!
 Our team needs help – if you can help in any of the ways below please contact us!

CWT Project Team
Technical Leader/ Tech Writer
Volunteer Trainer
Field Operators-Collect samples
QA/QC Officer
CWT Coordinator
Technical Experts
Computer Specialist
Database Management
Data Users
Attorney- Environmental
Civil Engineer
Marine Biologist
Laboratory Technician
Transportation to Lab/Boat
Fundraisers, Development Professionals
Media / Communications specialists
Channel Islands Neighborhood Council (CINC)

Clean Water Team Volunteer Orientation video
Produced and Directed by David Morris
MorrisMovies.com
Morris & Son Ent.
dm@morrismovies.com
Everyone can help!
Everyone can help keep our harbor clean by doing little things.
Teamwork divides the task and multiplies the success!
Everyone can help monitor
Take pictures and document what you observe.
Scoop up what you can
Use a rake or a net and clean up what you safely can reach!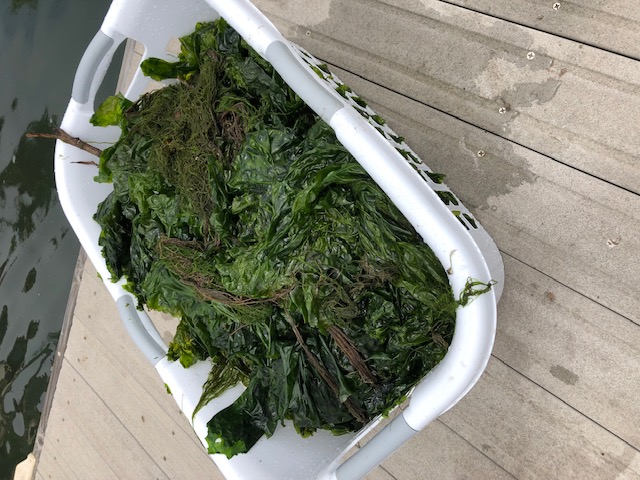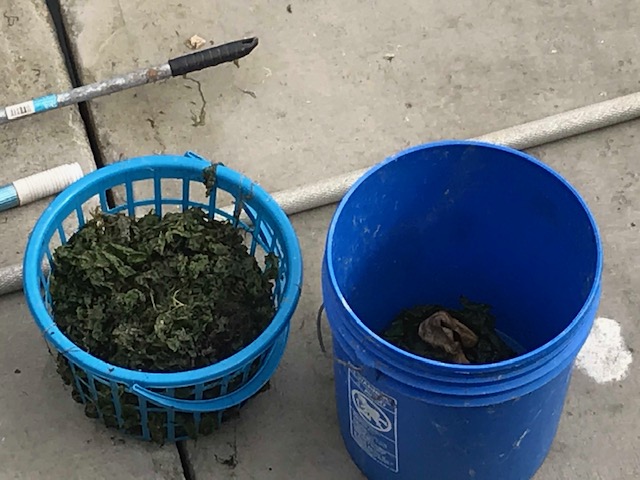 MAY 17, 2022
OXNARD CITY COUNCIL MEETING
MAC PRESENTATION
TIME STAMP
STARTS AT 30:48
This area will be updated soon