SAVE THE DATE: Next Channel Islands Neighborhood Council Meeting is scheduled for October 26, 2023
CHANNEL ISLANDS NEIGHBORHOOD COUNCIL (CINC)
PUBLIC MEETING:
Time: 6:00 – 8:00 pm
Location:
Pacific Corinthian Yacht Club
2600 Harbor Blvd, Oxnard, CA 93035
Agenda will be announced prior to the meeting.  Join the Email List for updates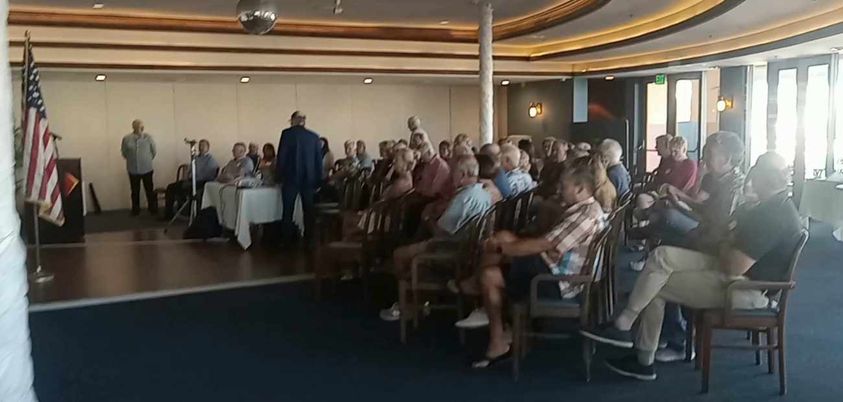 CINC MEETING NOTES 
click below for the date you desire to look at
Past Meetings.
June 20 2018, 6 pm at PCYC
The first meeting was held on May 8th 2018
CHANNEL ISLANDS NEIGHBORHOOD COUNCIL PUBLIC MEETING: Time: 6:00 - 8:00 pm Speakers: Chief Benites and Corporal Perez - OPD Update District 1 Council Member - Bert Perello Harbor Director - Michael Tripp Ventura Food Drive - Rene Aiu Airport Director - Keith Frietas...
read more