Channel Islands Neighborhood Council
Welcome
The Channel Islands Neighborhood Council is an all-volunteer organization representing the waterfront communities of Mandalay Bay, Harbour Island, Westport, and Seabridge. The Neighborhood Council program was created by the Oxnard City Council to effectively involve members of our communities in our local government decision making process.
The Council serves as our platform to have a voice in the issues that matter to our collective communities. Our collaborative ideas, input and participation are what it takes to maintain this very special place we call home.
As we sit on our patios, decks or balconies, we all agree in a common thread. "We're so lucky to live here."
We're a unique community, with the fifth largest small craft recreational harbor in the state. Our needs and concerns are very different from the rest of the City. This is our opportunity to work with our neighbors, Homeowner's Associations and our local government.
Please join us in fulfilling our mission to work together to assure our community is the very best we can be!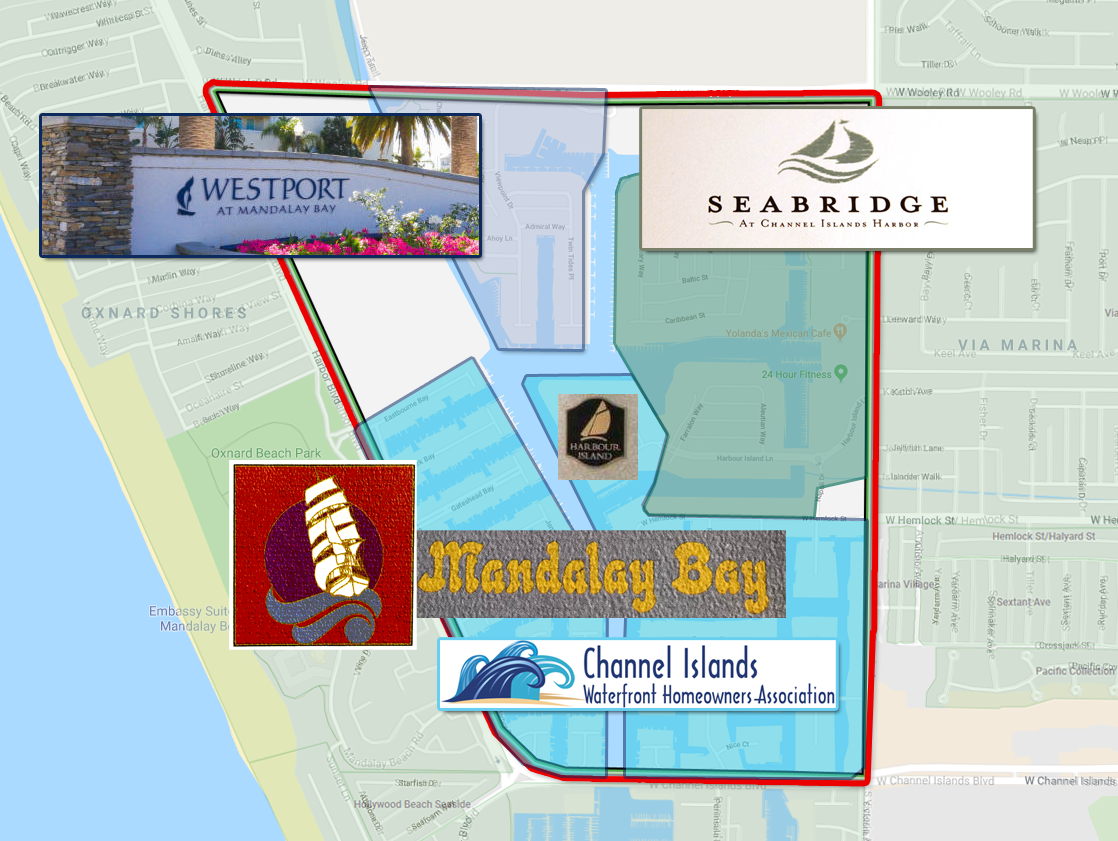 HOT TOPICS
Oxnard Hotline for Harbor Water Quality
Residents are encouraged to report any odors or discoloration in Harbor waters by calling 1-805-797-7598.
Test Results
The public can view the test results at https://arcg.is/08ifCO on a geographic information system (GIS) map. The map contains the location of all the sampling sites and the data collected at those sites. The map also has a legend under the "Test Parameter" button to indicate what a normal range should be for each of the parameters that are being tested.
[read more in press release]
FAQ
Along with the GIS map, the City is also releasing a Frequently Asked Questions document to address the most pressing questions being asked by the public.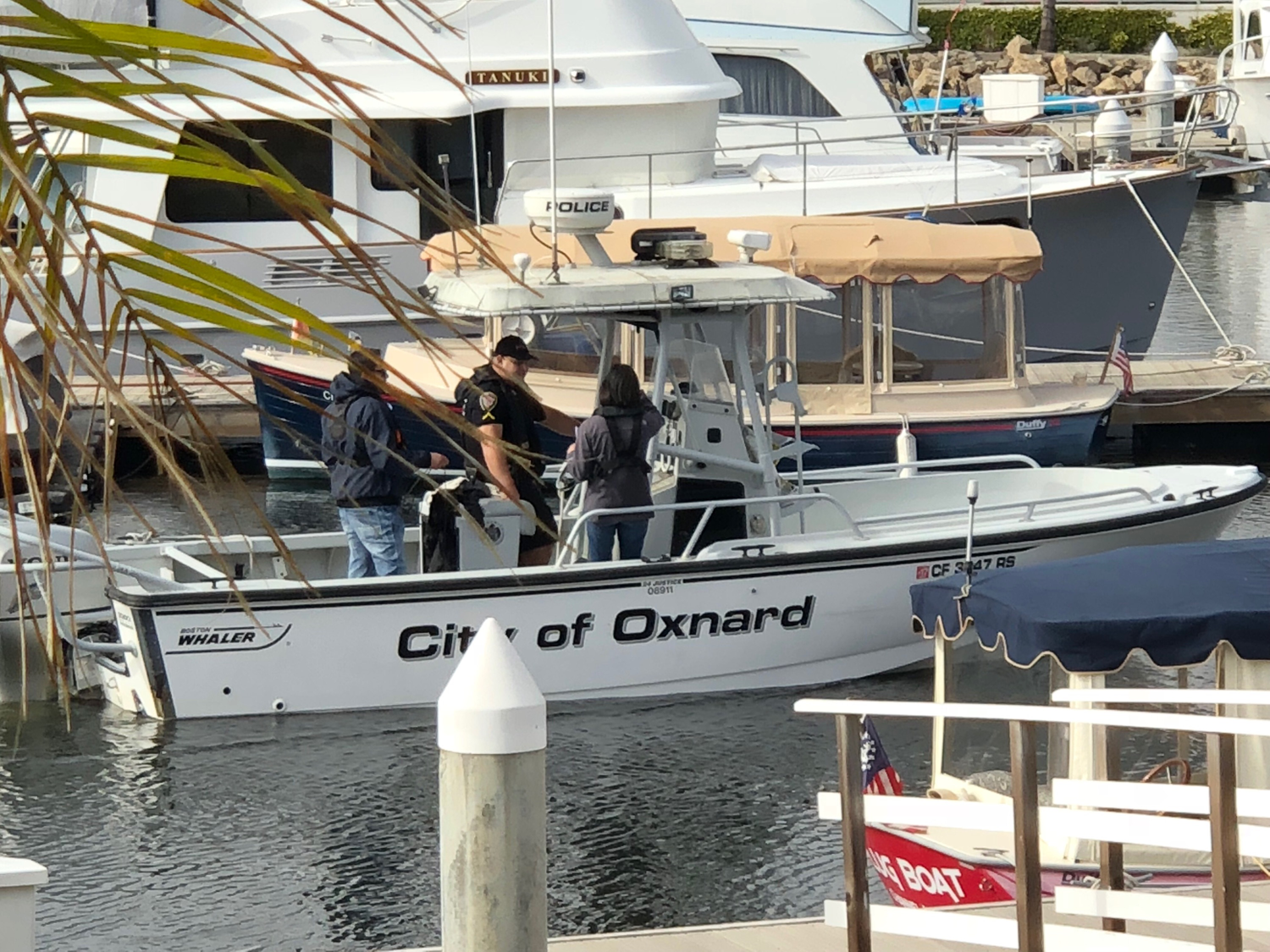 TO:            SOME VERY SPECIAL COMMUNIITY MEMBERS
FROM:      CINC
RE:           THANK YOU FOR ATTENDING THE WATER BOARD HEARING!
CINC thanks every person who so generously dedicated his or her personal time to the attending the meeting!
The CINC community acknowledges you because you represented an entire community of concerned about the future of the Channel Islands Harbor. Your attendance, your videos, your voices made a difference. We know because both the Board Commissioners and the Board Staff said so both publicly and privately. Although we did not get the outcome we had hoped for, it was not a surprise as we predicted the Board would vote as it did BUT what we got was the eyes of both the Regional and State Water Board on the very real and concerning situation in the Channel Islands Harbor.
Going forward, CINC urges all to
STAY INVOLVED
It will be a long fight and it is perseverance that will get us where we need to be.