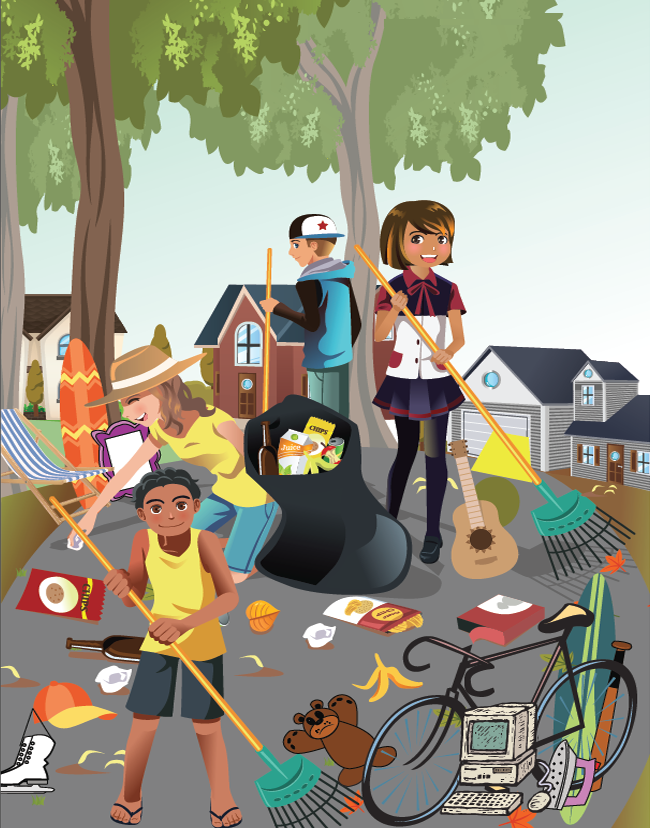 Courtesy pick of large items can be scheduled in advance with our volunteers on a first come first serve basis by calling Keith at 805-338-4466, or by signing up at your Bin location by 9:00 A.M. the day of the clean-up.
All pickups are being completed by local vendors. They are donating their time and staff. Please consider them next time you are inviting bids for any services
Saturday, September 8, 2018 • 7:30 am – 1:30 pm
DUMPSTER LOCATIONS:
Ubicación de los contenedores de basura
TRASH
Dumpster
Contenedores de basura
Mandalay Bay: Corner of Costa de Oro and Harbor Blvd.
Mandalay Bay: Corner of Peninsula and Greencastle Court
Westport: Corner of Wooley and Chesapeake
Seabridge: Inside the gate on Seabridge Lane
Harbour Island: Outside the gate in parking lot
E-WASTE
Dumpster
Contenedores de desecho electrónico
Corner of Costa de Oro and Harbor Blvd.
Please use 311 to report.
For fast News – please use NextDoor.com