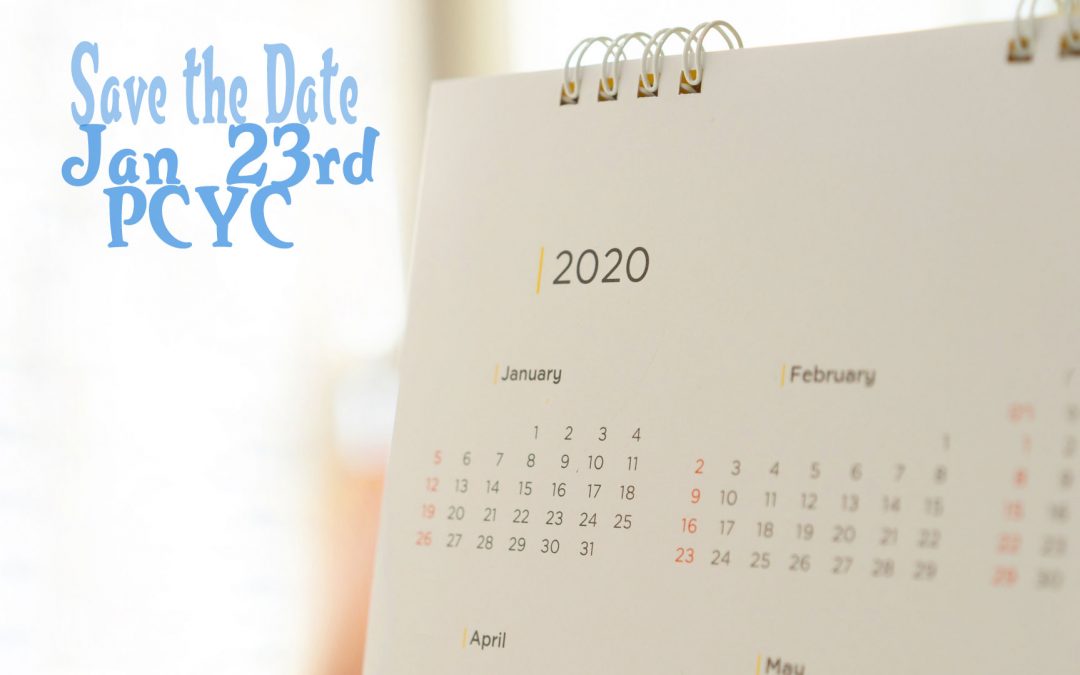 January meeting of Channel Islands Neighborhood Council  (CINC)
DATE: January 23rd
TIME: 6 PM
LOCATION: Pacific Corinthian Yacht Club (PCYC)
2600 Harbor Blvd, Oxnard, CA 93035
WELCOME
Chair's Report

Water Board's Triennial Review
Water Board's Meeting on MS4
Forming a not-for-profit entity
A visit from Senator Feinstein's Staff

GUEST SPEAKER:

Oxnard City Manager, Alex Nguyen
2020 Updates

Marine Advisory Committee MAC

Report on Harbor Water Quality
The Delayed QAPP and Water Testing
The Volunteer Program

Community Updates:

C.I. Harbor Director, Mark Sandoval
Board of Supervisors, Presidential Primary is March 3rd

Questions & Comments
NEXT MEETING:
Thursday March 26th @ CIYC @ 6pm
VOLUNTEER ORIENTATION DATE: TBD

Boating, Dock & Harbor Safety Reminders…
County Harbor Patrol is NO LONGER providing patrol service for Seabridge, Westport and Mandalay Bay as of 12/31/19.
In an emergency always call 911.
For City Compliance issues like dock safety or big stuff floating on the waterways – logs, trash or dock safety issues, boats adrift or parked in the wrong slip.
Code Compliance: (805)385‐7940.
CINC's Marine Advisory Committee:
Citizen Oversight at It's Best!
Click the link below to review how we got here and the 2019 Outreach